WPC challenges trustee's decision to transfer pension surplus to Bristol Water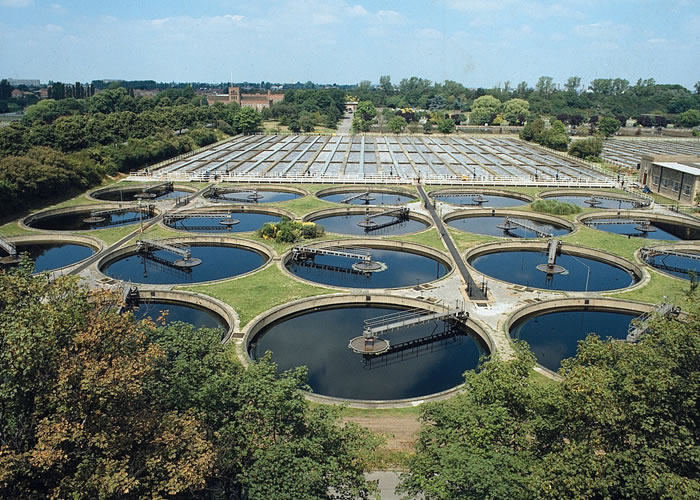 The Work and Pensions Committee (WPC) has written to the Trustee of the Water Companies Pension Scheme following members' concerns over the decision to transfer the remaining surplus from the Bristol Water Section to the employer.
The committee has been contacted by scheme members following the administrator's decision to transfer the estimated remaining surplus of £12.1million to Bristol Water.
Liquidation has begun on the section and the process is expected to be completed by the end of the year, according to the WPC, and an annuity was purchased in June 2018 to secure member benefits.
In the letter, the WPC noted that members had informed them that there was a provision in the section's rules stating that the trustee "may, in consultation with Bristol Water, use any surplus to increase members' benefits if and insofar as he deems it just and equitable to do so".
The members said they believe the trustees decided to transfer the remaining surplus to the employer "without adequate consultation or explanation."
In light of this, the WPC asked the trustee whether the rules in the article provided for the power to use plan surplus on wind-up to increase benefits and, if so, whether this had been considered.
If the trustees decided not to exercise this power, the committee asked for a rationale for the decision, asked whether an actuarial opinion had been sought and, if employee and employer contributions to the plan were a factor, over what period of time. were taken into account.
He also asked how members were consulted on any decision to return surplus to the employer and what steps were taken to ensure that all members were contacted.
Finally, the WPC wanted to know when each of the member-appointed trustees/administrators had been appointed and what arrangements had been made to involve plan members in the nomination and selection process.
"My committee rarely considers individual cases except when these shed light on broader policy and operational issues," WPC Chairman Stephen Timms wrote.
"In this case, I plan to ask my committee to discuss the effectiveness and adequacy of the legislative protections offered to members of pension plans regarding entitlements to surpluses and their ability to elect trustees."