Village elections: Ivers elected mayor of Geneseo; Wadach is Lima's admin's choice | Local News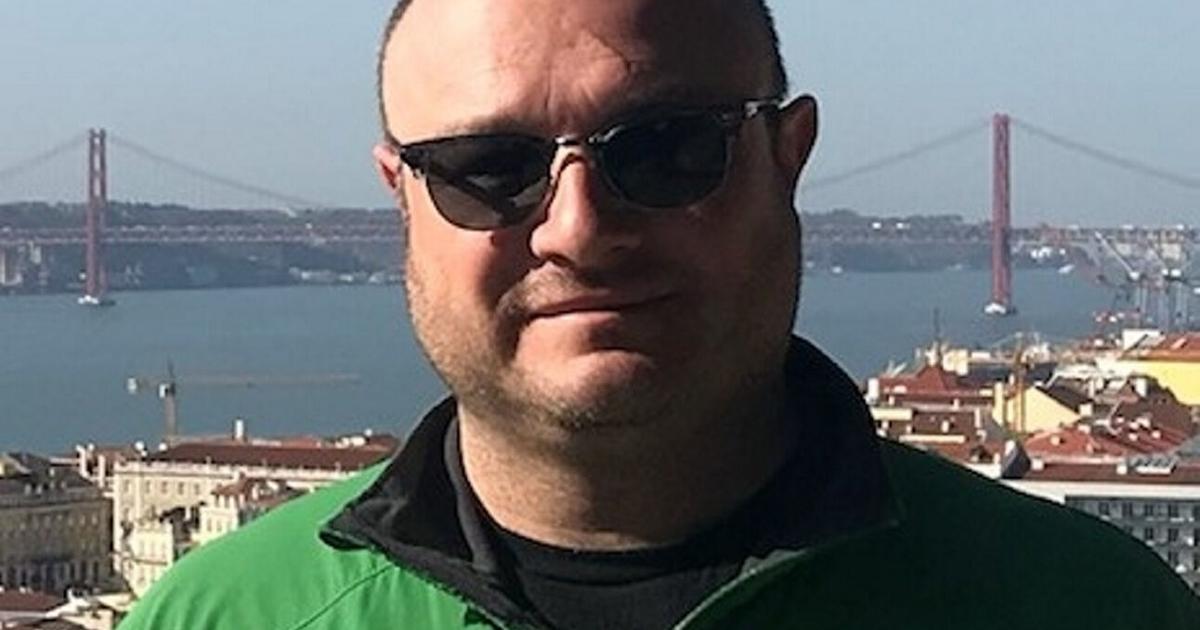 Village of Geneseo Trustee Christopher P. Ivers is set to be the village's next mayor based on the unofficial results of Tuesday's village elections.
Ivers, who also served as deputy mayor, garnered a total of 315 votes, or 53.1% of the total, to defeat fellow administrator Eddie Lee, who received 274 votes or 46.2%. Ivers ran on Republican and Geneseo United lines, while Lee campaigned on Democratic and Geneseo Together party lines.
Ivers, who was first elected to the village council in 2018, will take over the office from Margaret Duff, who chose not to seek re-election after one term as mayor. Duff had been a member of the village council since 2010.
Lee was elected to the village council in 2020.
There were four write-in votes in the mayoral race.
Ivers, in a pre-election interview with The Livingston County News, said he thought he would be a mayor for everyone and was looking to focus on infrastructure, improving village services and promoting regional tourism. Ivers has served as the administrative director of Allegany County Public Safety Facilities since 2003.
Lee said he believed the community was his office and that as mayor he would seek to focus on sustainability, budgeting and economic development. He graduated from SUNY Geneseo in 1976 and spent the next 33 years in Albany as a public administrator working primarily in public finance and budgeting, and in the programmatic area of ​​developmental disabilities.
Elections for village offices were held in Avon, Caledonia, Geneseo, Leicester, Lima and Nunda.
While most races were uncontested, there was one contested race in Lima to fulfill an unexpired term for village administrator. Democrat John B. Wadach was the apparent winner with 173 votes, 52.1%, to Republican Chris Held's 159 votes, or 47.9%, according to unofficial results released by the Livingston County Board of Elections.
Wadach, a retired professor of physics and engineering at Monroe Community College, first joined the village council in 2017. He said in a pre-election interview that he wanted to bring grants to Lima and solve problems with flooding and other village infrastructure.
Held, owner of Realitee Designs, a clothing printing company, had said that if elected he would like to address budgeting and economic development.
Here is a capsule of the totals for the other offices in the election (all uncontested races; all unofficial results):
■ Avon: Democrat Joseph F. Temperato was re-elected village judge. He got 52 votes.
Republicans Tim Batzel, an incumbent, and Amanda E. Hoffman were elected directors with 51 and 41 votes, respectively. There were 6 written votes.
■ Caledonia: Mayor Scott Diliberto, a Republican, won 98 votes in an unopposed race. There was a written vote.
Republican incumbents Janet P. Cappotelli and Sarah Santora, who received 105 and 101 votes respectively, also ran unopposed for the director seats.
■ Geneseo: The seats of administrator and judge were also to be filled. Two director seats were up for election. Democrats Keith M. Walters and Marlene Hamann-Whitmore were unopposed for the seats. Walters received a total of 481 votes, while Hamann-Whitmore garnered 470. There were 17 write-in votes.
Democrat Thomas C. Bushnell was re-elected Village Judge with 474 votes. There were 12 written votes.
■ Leicester: Outgoing Mayor Barry F. Briffa Jr., a Democrat, won 51 votes. There was a written vote.
The director seats went to Republican Daniel P. Christiano, who got 61 votes, and Democrat Donald Jacobs Jr., who got 58 votes.
■ Nunda: Republican Mayor Jack E. Morgan was re-elected with 65 votes. There were 2 written votes.
Two director seats were also up for election. Incumbent William MF Davis received 65 votes. He was appointed in December to complete the remainder of the term of William McTarnaghan, who died at 71. Davis has now been elected to a full four-year term. Republican incumbent Darren E. Snyder, who is also deputy mayor, got 63 votes to return to office. There were four written votes.
Outgoing Village Judge Emily E. Stoufer, Republican, won re-election with 68 votes. When elected in 2018, she received 1,033 votes. There was 1 written vote.