Tim Steller's Opinion: Zipper Incident at Vail School Reveals Nature of Cafe Activist | Subscriber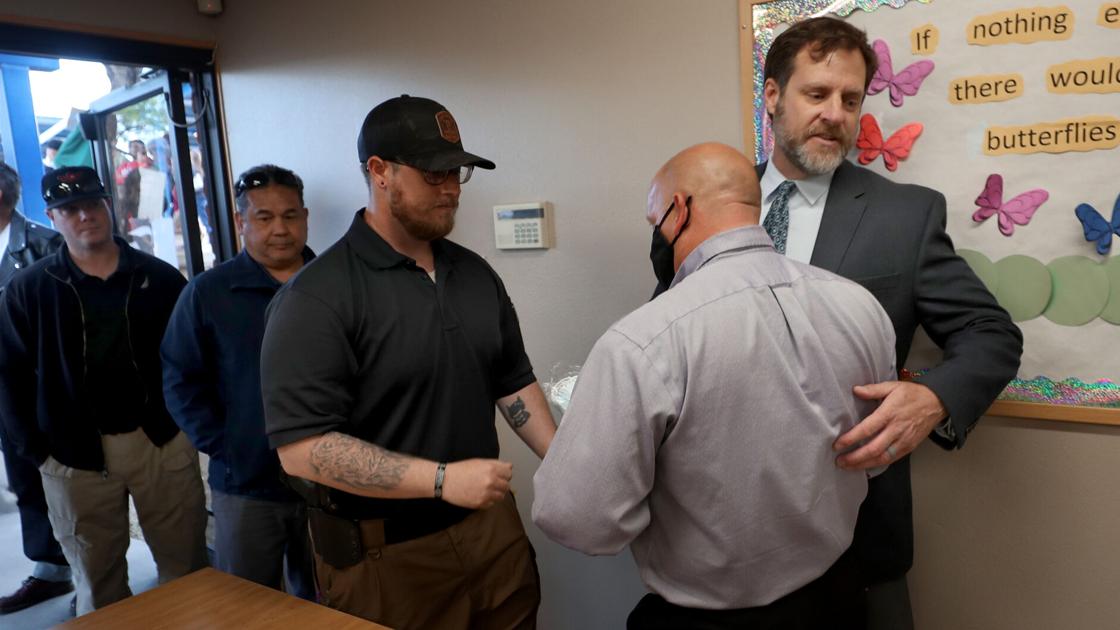 He begins by asserting that "the 2020 elections were clearly fraudulent; treacherous usurpers are now in power from the White House down to the bottom. "
From this flawed assumption, he goes on to say: "We are not declaring a rebellion, but rather elected and appointed individuals are in treasonous sedition against the People's Constitution – thus voiding the social contract with which We the people , have agreed to allow them to represent us, do not rule us.
In summary, he argues that the people in office now, from the White House to the school board, have no authority.
No wonder, then, that he was one of the first people to go through security when a few hundred anti-mask protesters showed up at the Vail School District Board of Directors meeting on the 27th. April, although none of her five children attend Vail schools.
The school board canceled the meeting when the crowd passed security. Afterwards, the protesters gathered and chose a putative new school board from their own ranks.
"Meet the NEW PEOPLE-elected Vail School District School Board! A message from the Viva Coffee House said later. "What an incredible choice – these people care about YOU, not about power, not about politics… YOU! We don't know if this will ultimately be legitimized, but we understand the sentiment. "
He and the protesters were at the forefront of loosely coordinated disruption of school board meetings across the country, some over pandemic measures, others over critical race theory.