Three vying for two Monroe Trustee seats | Local News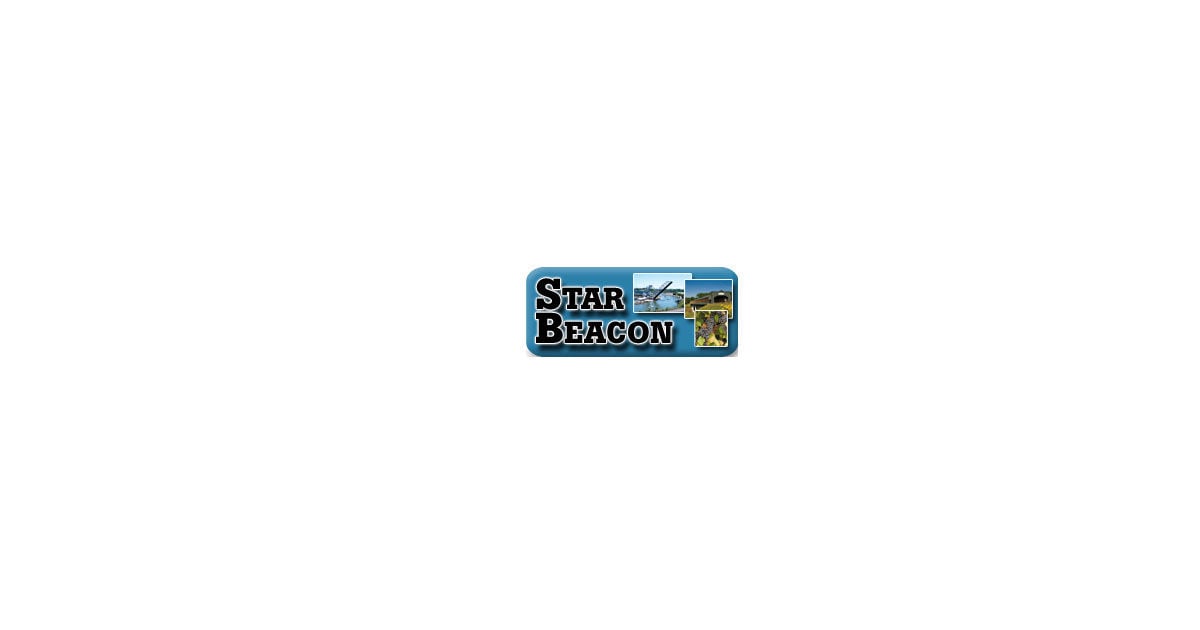 TOWNSHIP OF MONROE – Two incumbents are challenged for their seats in a three-way race.
John Griggs and Roger Sherman Jr. seek re-election, while Thomas Spencer seeks election to a trustee seat.
Griggs, a 53-year resident of Monroe Township, worked for ODOT for nine years and for the Ashtabula County Highways Department for 24 years, according to information he provided. Griggs said he is looking for re-election because the current trio of directors work well together and have made progress. The trustees have paved seven roads in four years, he said.
"I have the experience, motivation and a good working relationship with the other directors to get the job done," Griggs said in the information provided to the Star Beacon.
Griggs and Sherman both mentioned that the township has started a chargeable ambulance service.
Sherman is seeking re-election to continue working on the issues he started in his first candidacy, he said in an email.
"I would love to continue working on the ditches and drainage of township roads," Sherman said.
Sherman also pointed out the road works carried out by the township.
Spencer said he was looking for a trustee job after several residents asked him to run. One of the main reasons he runs is because he lives on a dirt road.
"I think it's important that our administrators live on a dirt road," he said.
"Dirt roads are our biggest complaint here, dust control and maintenance. This is where I just want to follow and help, "he added later.
If elected, Spencer said he would look to continue the township's road improvement projects.
Spender said he was available 24 hours a day and was in the township every day.