The 25 Best Episodes Of It's Always Sunny In Philadelphia, Ranked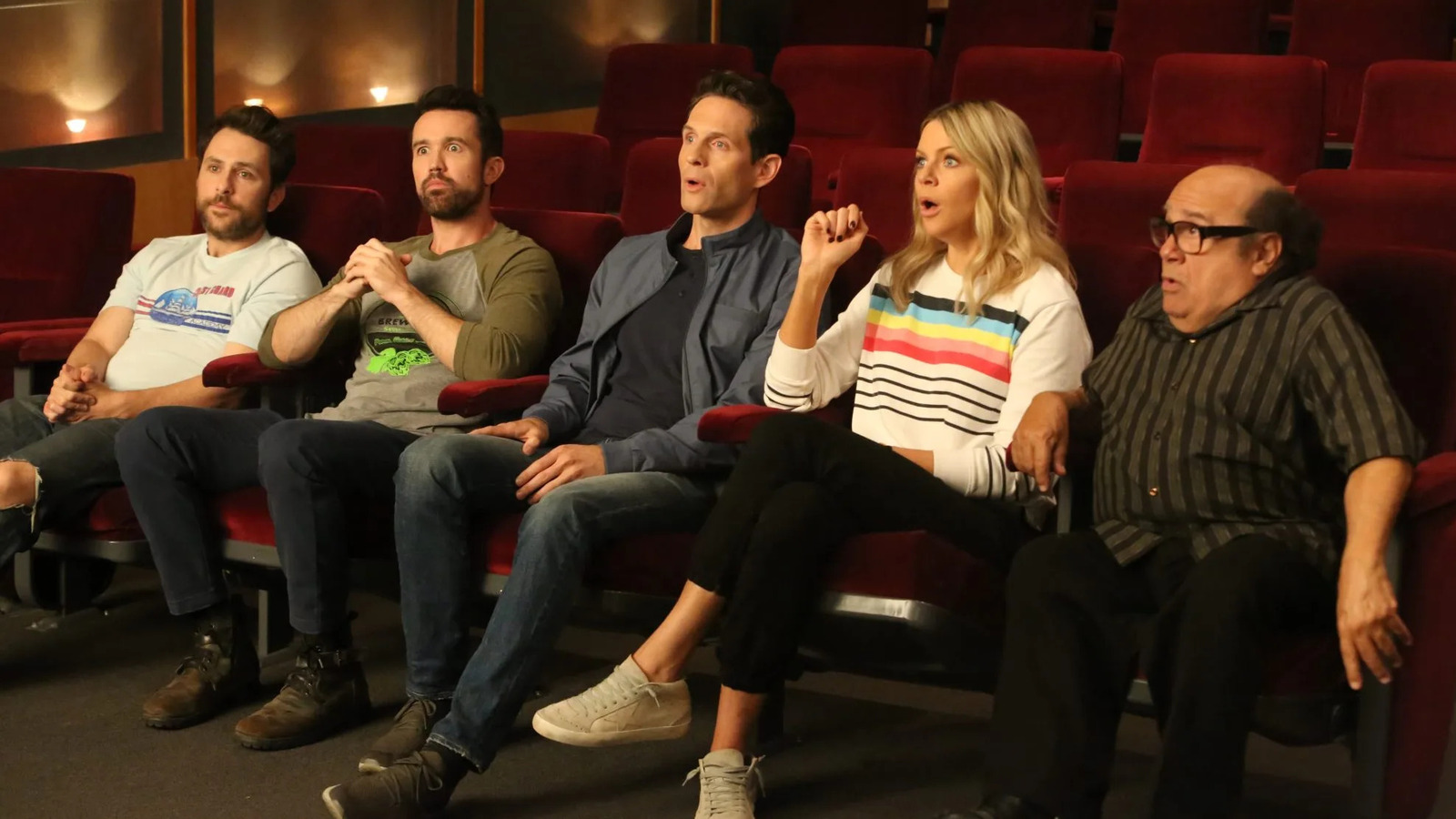 There are intellectual reasons for including "The Gang Gets Analyzed" on this list. First and foremost, the Luvh Rahke-penned episode makes the telling decision to isolate each gang member with a psychotherapist (Kerri Kenney of "Reno 911") instead of mounting an extended group session. It's rare to see Mac, Charlie, Frank, Dennis or Dee one-on-one with anyone, let alone a trained mental health professional. As a result, "The Gang Gets Analyzed" is full of revelations (Mac suffers from body dysmorphia and Dennis keeps files on his friends) that suggest why the show's dysfunctional family members continue to choose each other over actual stability. It is a beautiful incisive writing.
None of this matters, however, in the face of Frank's confessional monologue. Frank's stories of life in a school for the mentally handicapped, told to the therapist, are a masterpiece of comedy writing. Four of the series' funniest lines feature in this monologue. As the strings wind up behind him, Frank describes his first girlfriend ("She was always smiling…because she had no lips. But her mouth was still very much in play") and her tragic death ("She thought she was an astronaut…with a plastic bag for a helmet") in a torrent of lyrical absurdity so sublime it should have won Danny DeVito an Emmy.
Sometimes a show's best moments don't happen in their best episodes, but "The Gang Gets Analyzed" is a stunning exception to that paradigm. It fills us in on the series we love and adore before taking it to new heights.
If you or someone you know needs mental health help, please contact the Crisis text line by texting HOME to 741741, call National Alliance on Mental Illness Helpline at 1-800-950-NAMI (6264), or visit National Institute of Mental Health website.