Southeast Asian FinTech Grab Decides To Increase Term Loan Facility To $ 2 Billion Due To Growing Investor Demand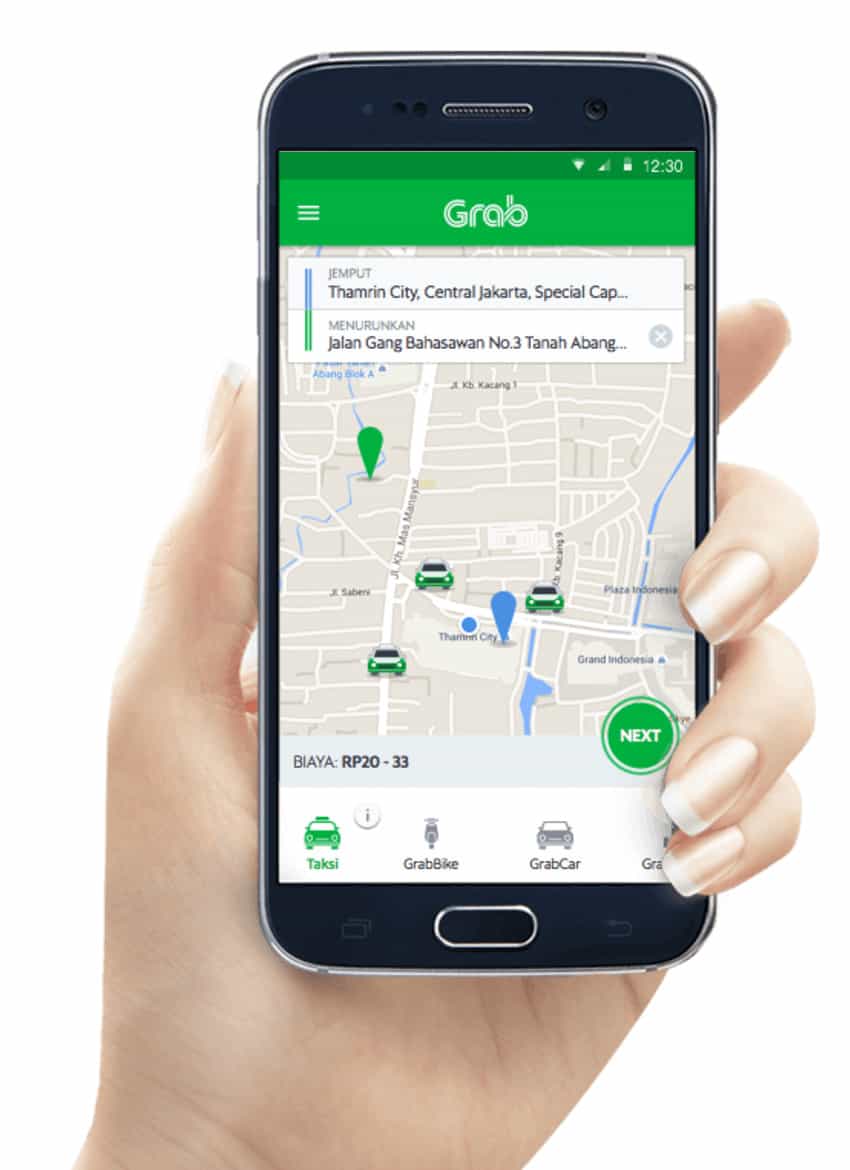 Southeast Asian Fintech Grab decided to increase its term loan facility to $ 2 billion due to growing interest from new investors.
Grab, which is one of Southeast Asia's largest "Super App" providers, confirmed the successful closure of its first senior secured term loan facility, after commitments were made by global institutional investors.
The term loan facility is expected to help Grab improve its liquidity and will also help diversify its sources of funding. As stated in the announcement, the facility was structured as a 5 year B term loan with principal amount of $ 2 billion. Grab management said it was the largest B-term loan facility (to date) in the Asian tech industry.
The term loan was increased from the initial capital of $ 750 million due to strong investor interest. The interest margin was reduced by 100 basis points from the initial launch forecast at LIBOR + 450 basis points.
In addition to the updated term loan, Moody's Investors Services and S&P Global Ratings rated Grab as B3 and B-, with a relatively stable outlook, respectively. These ratings make Grab the first independently evaluated technology company in the Southeast Asia region.
JP Morgan was said to have served as senior bookrunner, and Barclays, Deutsche Bank, HSBC, Mizuho, ​​MUFG and Standard Chartered were on the list of associate bookkeepers.
Anthony Tan, Group CEO and co-founder of Grab, said:
"I am deeply encouraged by the confidence placed in us by investors who believe in our mission and recognize the value of our super application platform, as we continue to make steady progress in achieving our growth milestones and sustainability. With their support, we will invest in building a sustainable multi-local service business, so that millions of Southeast Asians can support their families and improve their lives through our daily services.
As covered recently, Grab could pursue an initial public offering (IPO) in 2021, according to a report. Founded in 2012 in Kuala Lumpur, Malaysia, the company started as a ridesharing and food delivery business that has grown into a leading Fintech in South East Asia.
Last year, Grab, along with his partner Singtel, received one of four initial digital banking licenses in Singapore. Grab owns a 60% stake in the consortium entity while Singtel owns 40%. The consortium plans to officially launch the digital bank in early 2022.
Grab Financial Group (GFG) – based in Singapore, recently raised over $ 300 million in capital as part of its Series A investment round – led by Hanwha Asset Management Co. Ltd., a management company of 'assets based in South Korea.
According to Reuters, sources say Grab could raise up to $ 2 billion in a public offering. The IPO would be seen in the context of a hot market for public offerings and Fintech in general. Recently, CI published a list of Fintech IPOs scheduled for 2021 available here (and missing Grab).