Shared Results in NIC Admin Races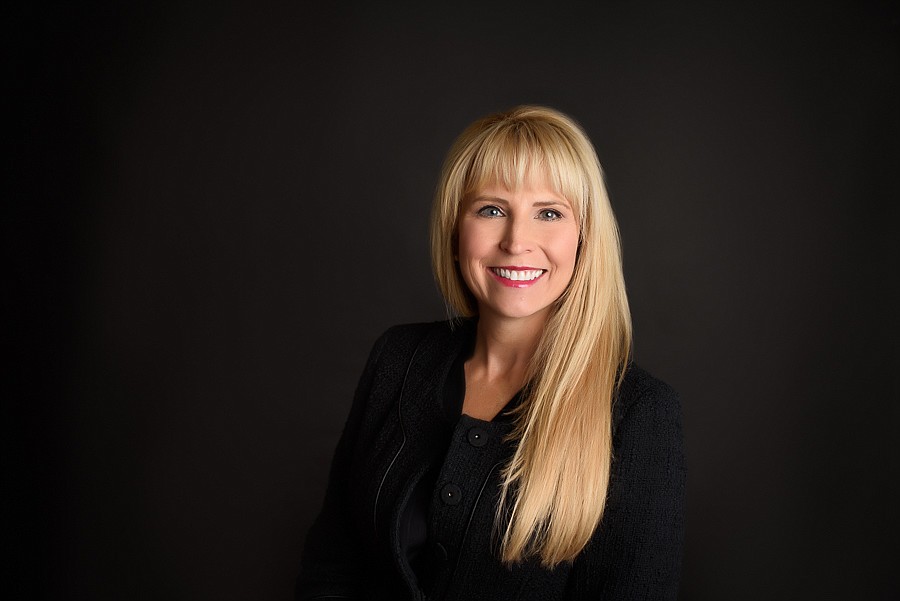 HEART OF ALENE — The contentious battle for three seats on the North Idaho College board of trustees resulted in a split victory for a slate of candidates.
The election is likely to shape NIC policy, as one of the newly elected candidates is poised to form a majority bloc with existing directors with ties to the Republican Kootenai County Central Committee.
Tarie Zimmerman defeated Ron Hartman in Zone 1, with over 28,000 votes and 51% overall. Zimmerman was unavailable for comment and Hartman could not be reached.
Brad Corkill won in Zone 2 with just 442 votes, leading Diana Sheridan 50.4% to 49.6%.
Nearly 4,000 votes separate the Zone 5 candidates. Mike Wagoner won around 53% of the vote, beating Pete Broschet in his bid to retain the seat to which he was nominated earlier this year.
"I'm a bit disappointed, as anyone would be," Broschet said Wednesday night. "But if it's the will of the voters, then it's the will of the voters."
Wagoner could not be reached for comment.
Two dueling PACs defined the contest.
Friends of NIC – who supported Broschet, Corkill and Zimmerman – declined to comment on the unofficial results reported Wednesday night.
The Kootenai County GOP supported Hartman, Wagoner and Sheridan. The central committee also backed current trustees Todd Banducci and Greg McKenzie, meaning the party needed just one win for its favored candidates to regain a majority on the board.
Brent Regan, who chairs the local Republican Party, said central committee-backed candidates have performed well both locally and statewide.
"Overall, I'm delighted," he said of Wednesday's results.
After the Northwest Commission on Colleges and Universities sanctioned the NIC with a warning earlier this year, college accreditation has been at the center of all three trustee races.
Corkill, Zimmerman and Broschet campaigned on a promise to protect NIC accreditation.
Broschet was one of three nominees temporarily appointed to the board by the Idaho State Board of Education.
"I think (the appointed trustees) have accomplished a good deal of satisfying the accreditation issues set out by the NWCCU," he said.
This included hiring a permanent president, implementing a board conduct policy, and seeking to fill vacant leadership positions at the college.
But he warned there was still work to be done. In its warning, the NWCCU cited ongoing issues specifically related to the board.
"In the short term, I'd like to see the board work together to resolve some issues and build community trust," Broschet said.
On the other hand, Hartman, Wagoner, and Sheridan argued that the college's accreditation is not in jeopardy.
Regan agreed.
"All this rhetoric was crazy," he said. "None of this will happen. It was never really a problem. It was a campaign threat.
Broschet noted that the race for administrators appeared to lead voters to the polls on Tuesday. Kootenai County recorded a turnout of over 61%, with more than 63,000 votes cast.
"I think the community is passionate about the NIC," he said. "They can be passionate for different reasons. NIC is a great treasure for everyone.
The next NIC board meeting is scheduled for November 30.