OPINION: Why it is time for India to choose the right energy pathways – Opinion of Ajay Shankar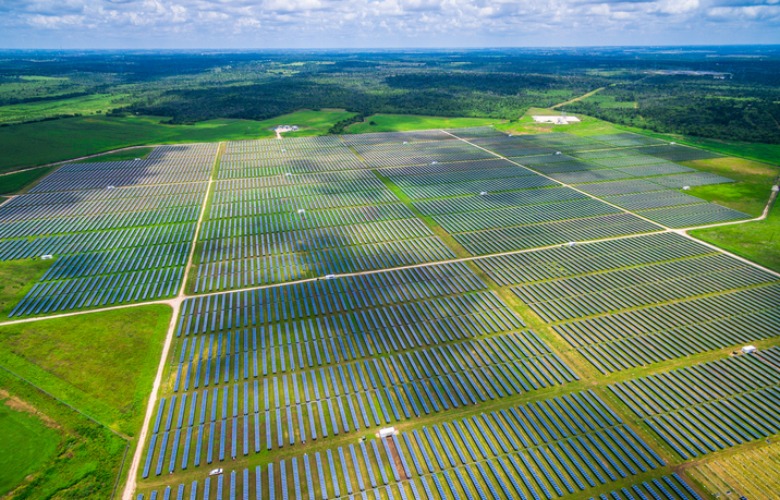 India has made major breakthroughs over the past decade in the energy sector. He brought electricity to all homes. We have an integrated national electricity grid. For the first time, there is unused power generation capacity, an essential condition for a reliable 24-hour supply to fully meet seasonal peaks in demand. Stoves and cooking gas bottles are being brought to all households and the task should be completed in the next few years. We have also been remarkably successful in increasing the use of renewable solar and wind energy. India has the fifth largest capacity of these in the world. We are setting up a national gas network.
A sense of satisfaction and comfort with the continued trajectory of the energy sector would be natural. But globally, a disruptive transition away from fossil fuels is starting to take place. To save humanity from the catastrophe of climate change, limiting global warming to 1.5 degrees is seen as imperative. This, in turn. leads to increasing convergence among nations towards a global goal of net zero carbon by 2050 with the announcement of more ambitious interim targets for 2030 and 2035. India has also significantly increased its target to have 450 GW of capacity renewable energy by 2030.
This change of context has triggered a re-examination of the existing trajectories of the energy sector on a global scale. This is essential because the energy sector is very capital intensive and investments have a long lifespan. Coal has been a major source of electricity generation. A coal-fired power plant can operate comfortably for over forty years. Therefore, investors in a new coal mine and thermal power plant that would use this coal have a reasonable expectation of returns over the shelf life of these projects. The discovery and development of new oil and gas fields are high risk, high capital and high return investments. LNG pipelines and terminals are again capital intensive and typically require long-term purchase or payment contracts to make funding for these investments possible.
It is for these reasons that climate activists are mobilizing public opinion and pressuring the international investment community to stop funding fossil fuel investments. At the recent G-7 meeting, it was agreed that there would be no more funding for coal from these countries. The International Energy Agency (IEA) recently released a report on a possible path to global net zero by 2050. For this there should be no new investments from now on. global scale in the development of fossil fuels, coal, oil, and gas. It also envisions a fossil-fuel-free power system globally by 2035.
This changed global context is forcing India to undertake a holistic review of its energy trajectory going forward. Do we really need to develop new coal mines now? Can we not continue to import thermal coal to meet our needs until peak thermal production, rather than removing forest cover and relocating tribes for further mining development? If we were to install new coal-fired power plants in the country, because we currently have unused generating capacity, the price of renewables is so much lower and if we persist in finding the market, we may well find that renewables with storage may be the cheapest way to meet our additional electricity needs? There are social costs in terms of miners losing their jobs with the closure of mines. It's probably time to start thinking about how to affect a "just transition" away from coal in the future.
So, should we really pursue the objective of increasing the share of gas in our energy mix to 15% through long-term take-or-pay contracts and flat-rate investments in LNG terminals? Wouldn't it be more logical to consider gas as a transitional fuel only for industry, manufacturing and cooking over the next two decades and not for transport, as electric mobility has already become cheaper and more expensive? moderate investment plans accordingly?
These are complex issues that require transparent analysis and discussion among all stakeholders. Some choices may appear to be optimal. There may be lower cost avenues in terms of NPV (net present value) over, say, three to four decades. Failure to undertake such a review can lead us down suboptimal and more costly paths.
It is with such an exercise that it would also be easier to have a consensus and make a rational appeal on the year that India should set itself to become a net
zero carbon economy.
DISCLAIMER: The opinions expressed are the sole responsibility of the author and ETEnergyworld.com does not necessarily endorse them. ETEnergyworld.com will not be responsible for damages caused to any person / organization directly or indirectly.