New Director Appointed to Village of Bolingbrook Board – Shaw Local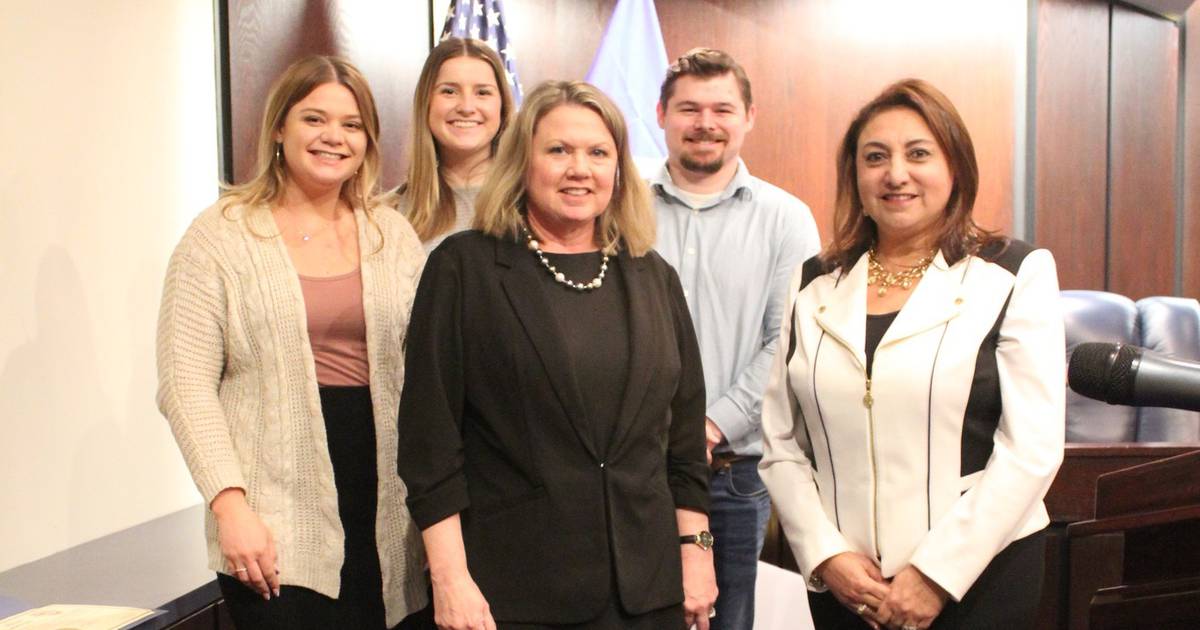 A new trustee was appointed to fill a vacancy on Bolingbrook Village Council last week.
Bolingbrook Mayor Mary Alexander-Basta nominated Jean Kelly for the vacant position at last Tuesday's board meeting. The board approved his appointment.
Kelly has been a Bolingbrook resident for 30 years and most recently served as DuPage Township Assessor from 2016-2021, according to a Facebook post by Alexander-Basta. DuPage Township encompasses a large portion of Bolingbrook. She lost re-election to the seat of Ken Harris last April.
Kelly is also a former board member of the Bolingbrook Area Chamber of Commerce and the former president of the Bolingbrook Women's Club.
"Through her involvement in the community, I hope she will be able to engage our residents in a unique way," Alexander-Basta said in a statement.
Kelly's appointment to the village council came two weeks after former administrator Aimee Rupsis resigned her seat at a January 25 meeting. Rupsis cited personal reasons for not allowing him the time needed to serve on the board.
She was appointed to fill a vacancy on the board in June 2021.
Alexander-Basta praised Rupsis at that Jan. 25 meeting for his work on the board and his "heavy lifting" while in service.