Monique Aubin-Gagné appointed trustee of Nouvelon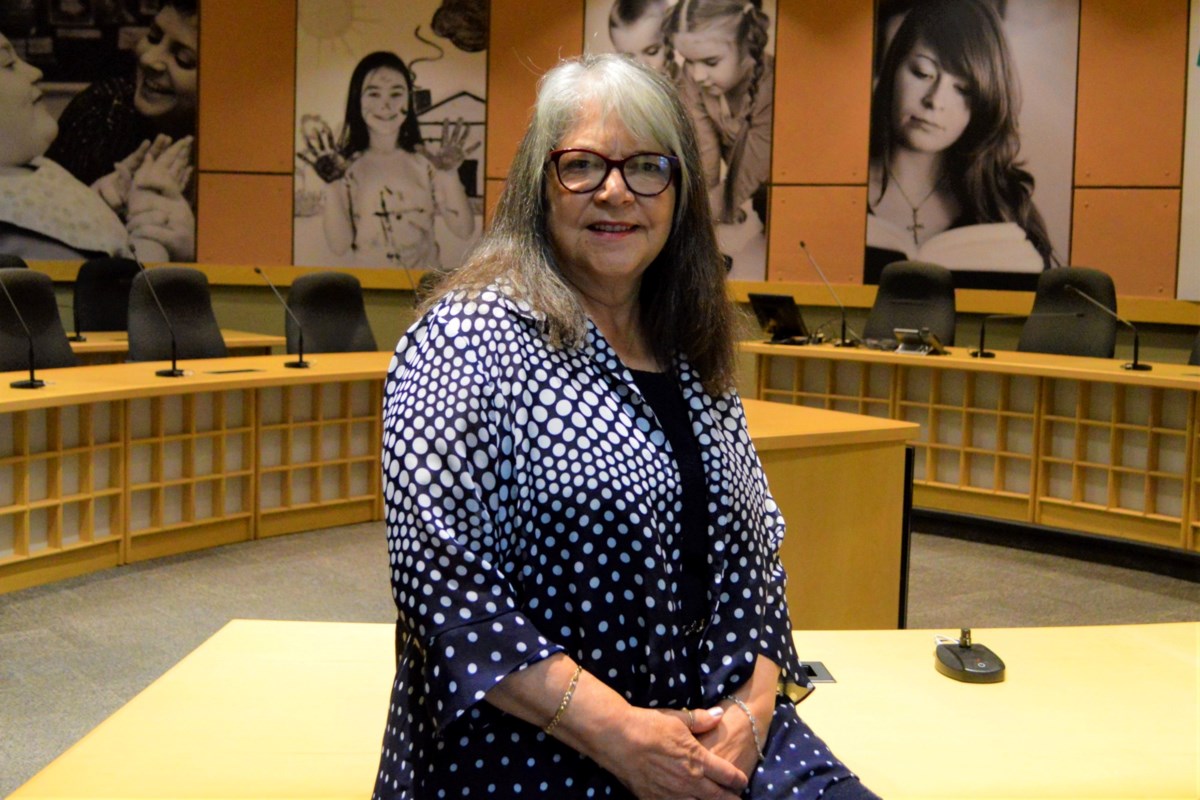 She fills a position left vacant after the recent death of former administrator André Bidal
The Nouvelon Catholic School Board has selected educator Monique Aubin-Gagné to fill a vacant position as a school trustee until the next school elections in October.
She fills the position of director left vacant after the recent death of former director André Bidal,
The board had invited those interested in the position to submit their resumes, and the directors selected Aubin-Gagné at a meeting on May 31. She will represent voters living in Zone 5 of Greater Sudbury (Wards 7-12).
Having worked for 26 years at the Grandes Rivières Catholic District School Board, Aubin-Gagné held the position of teaching assistant and then teacher at École Sainte-Thérèse (Ramore).
Subsequently, she was principal of the Sainte-Thérèse school and the Immaculée-Conception school (Val Gagné). Ms. Aubin-Gagné completed a bachelor's degree in religious studies and education at Laurentian University, a master's degree in educational psychology at Laurentian University as well as specialists in special education and religious education.
"We look forward to welcoming Monique Aubin-Gagné to our team of school counsellors," said Suzanne Salituri, president of CSC Nouvelon, in a press release.
"Having worked in the French-language Catholic schools of Ramore and Val Gagné, she will be able to contribute to the excellence of CSC Nouvelon schools and defend the interests of our students.