Melbourne's 'Red Wall' of shrinking suburbs where residents leave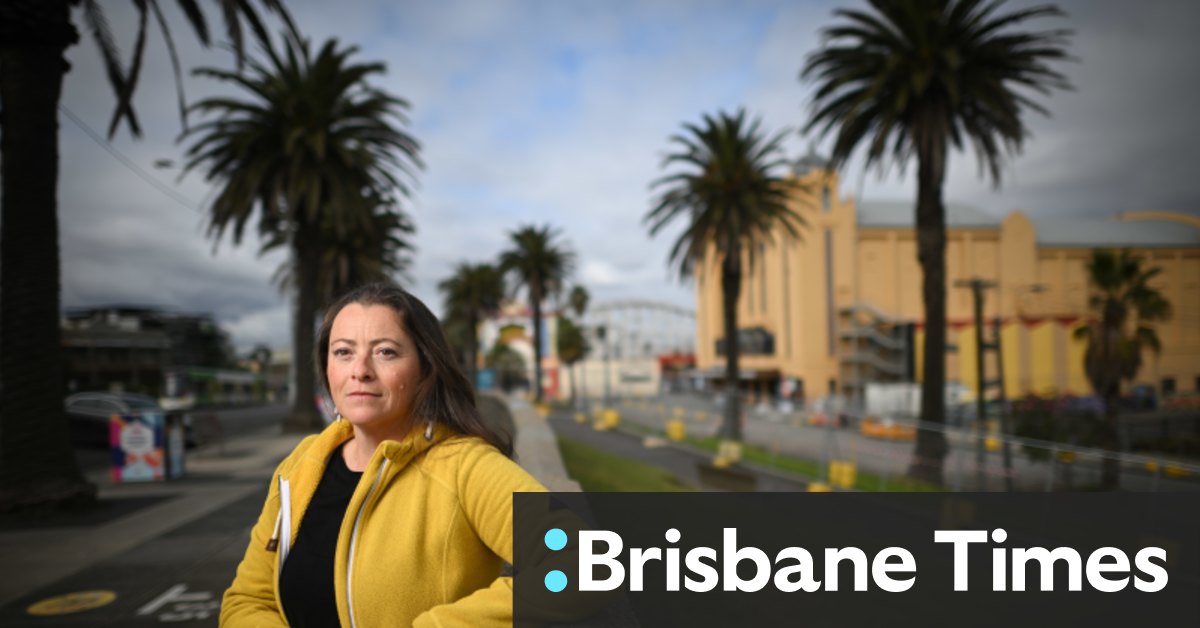 Loading
"[Usually] more housing equals more households equals more population," he said.
The reasons why some areas have shrunk are obvious. Student suburbs concentrated around the CBD and university neighborhoods have seen the biggest population declines due to the evaporation of foreign students and workers during successive shutdowns.
But the reasons for the decline in other areas are more curious.
"Some of them will be students from Swinburne, but some of them will probably be fairly well-off people who have left Melbourne to work from their holiday homes I guess…especially around Toorak and Camberwell," said Glenn Capuano, demographer at ID Consultant.
Deacon accepted the 'beach house' theory, saying some Melburnians had moved to their holiday homes on the Mornington Peninsula, Surf Coast, Bass Coast or Greater Geelong. But there are other contributing factors.
"Fewer foreign students, fewer young backpackers, fewer locals and highway people and fewer business migrants. [These are] very trendy places for temporary high-income types," he said.
Foreign students and backpackers were more likely to be responsible for population declines at the Prahran-Windsor end of the 'red wall', he said, while declines in Kew were more likely attributed to a shortage of business migrants and families heading for their holiday homes. .
Populations have also declined in pockets of growth areas on the northern and western outskirts of Melbourne.
In some areas, the "empty nest" effect is responsible for the population decline. Older suburbs that were popular with baby boomers raising their families in the 80s and 90s, including Hoppers Crossing to the west and Mill Park to the north, are shrinking as part of what demographers call the "cycle of suburban life.
Wyndham City Mayor Peter Maynard said families with adult children in Hoppers Crossing, Werribee and Point Cook are seeing their children move to new developments in the area or leave the council area altogether.
But he said relatively small population declines in some suburbs in his council area have been countered by "crazy growth" in others alongside them, such as Manor Lakes, Tarneit and parts of Werribee.
In the northern pocket of Mill Park, the population fell by 2% between 2016 and 2021, while in the southern areas of the suburbs, the population fell by 5.5%.
"A lot of baby boomers are leaving, their kids gone, and they want to downsize or even go to a retirement home," said Kon Kouvas, real estate agent at Ray White Mill Park.
The big question for policymakers and demographers is whether the major pandemic-related changes detected in the latest census will be temporary or permanent.
Port Phillip Mayor Marcus Pearl, whose council area includes Elwood and St Kilda, said many residents of those areas had left during the lockdowns for a respite from the city, the ground had changed again over the past 11 months since census night.
"I would also say that talking to real estate agents locally, there are a lot of people coming back to town," he said.
As Melbourne's closures dragged on, Rebecca realized her stay in NSW would become long-term. She found her own rental in Byron Bay and rented her St Kilda flat to an international couple until she finally returned home in March this year.
Three of his friends also fled Melbourne for the coast – only one returned to Melbourne.
"When I came back, it was a good time to come back. March, April and May were really nice months here and I was pretty happy," she said.
"But with everything coming back again, [it] it looks like it's almost time to go again."
with Cara Waters and Melissa Hong

The Morning Edition newsletter is our guide to the most important and interesting stories, analysis and ideas of the day. register here.