Is Bitcoin a currency or a commodity?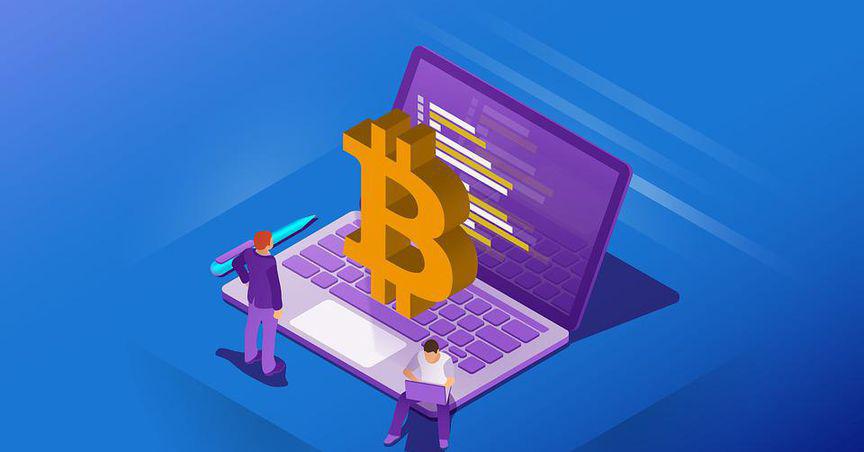 Bitcoin, which we usually call the world's first cryptocurrency, has changed shape over the years. Now many of us are wondering if this so-called decentralized virtual currency is actually a currency. A currency, first and foremost, is a medium of exchange, or what we call "money."
Is Bitcoin money or has it turned into something else? Or, has Bitcoin retained its monetary characteristics while becoming something else, like a speculative investment asset? How is Bitcoin treated by regulators like the Australian Taxation Office (ATO) and the US Commodity Futures Trading Commission (CFTC)? Let's explore these questions in this article.
bitcoin as currency
Bitcoin, which operates independently from central banks, such as the Fed and the Reserve Bank of Australia, was proposed as a currency by its creator Satoshi Nakamoto. Nakamoto designed a means of payment using decentralized blockchain technology in the late 2000s. In this configuration, a large number of stakeholders, also known as "peers", come together to record transactions and manage the entire system. . Over the past decade, the use of Bitcoin as a currency has had mixed results.
For the first time in 2021 – nearly 12 years after its launch – Bitcoin was accepted as a legal form of currency in one country, El Salvador. The move drew criticism from various quarters, including the International Monetary Fund. Since its acceptance as legal tender, Bitcoin has yet to demonstrate its effectiveness in the payment system. Most other countries, including Australia and the United States, do not favor decentralized currencies.
Data provided by CoinMarketCap.com
Bitcoin as a Commodity or Asset
The Commodity Exchange Act – which governs commodity trading in the world's largest economy, the United States – recognizes Bitcoin and other "virtual currencies" as commodities. The CFTC points out that although a cryptocurrency can be spent like money "in some cases", it is not a recognized currency in the United States.
The situation is the same in almost all other economies, although in others it is worse, for example in China, where Bitcoin is completely banned. In Australia, the ATO expressly states that crypto assets (the term includes Bitcoin) are "not a form of currency". In fact, the ATO recognizes Bitcoin and other cryptocurrencies as well as non-fungible tokens (NFTs) as CGT assets. These assets attract capital gains tax. By this measure, Bitcoin is more of a commodity/asset than a currency in Australia and most other economies.
At the end of the line
Bitcoin was launched by its creator as a decentralized digital currency, not a digital asset meant to be traded and treated as a speculative asset. However, over time Bitcoin has become a popular speculative asset. What will happen to Bitcoin and its peers, such as Ether and Dogecoin, over the next few years cannot be predicted.
Risk Disclosure: Trading cryptocurrencies involves high risks, including the risk of losing some or all of the amount of your investment, and may not be suitable for all investors. Cryptocurrency prices are extremely volatile and can be affected by external factors such as financial, regulatory or political events. The laws that apply to crypto products (and how a particular crypto product is regulated) may change. Before deciding to trade financial instruments or cryptocurrencies, you should be fully informed of the risks and costs associated with trading in the financial markets, carefully consider your investment objectives, level of experience and appetite for the risk, and seek professional advice if necessary. Kalkine Media cannot represent and does not warrant that the information/data available here is accurate, reliable, current, complete, or appropriate for your purposes. Kalkine Media will not accept any responsibility for any loss or damage resulting from your interactions or your reliance on the information shared on this website.