Ghana: Anglogold posts strong third quarter profits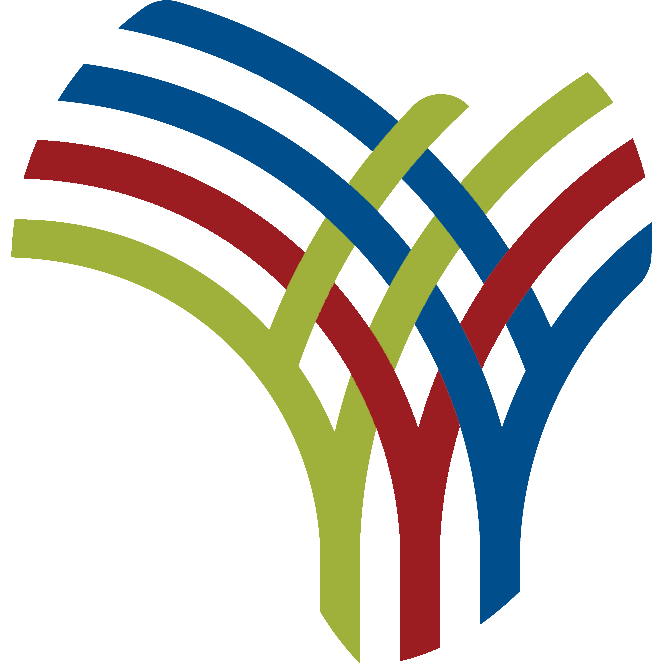 AngloGold Ashanti Limited reported strong year-on-year improvements in production, all-in sustaining costs and cash flow for the third quarter of 2022.
Higher grades and efficiency gains have helped offset the effects of rising inflation.
According to the mining giant, production in the third quarter of 2022 increased by 20% to 738,000 ounces (oz) from 613,000 ounces in the third quarter of last year, supported by higher grades in most assets.
Obuasi continued to ramp up and remains on track for this year's production target of 240,000 ounces to 260,000 ounces.
Total cash costs increased to $966/oz in the third quarter of 2022, 4% higher than $927/oz in the same period last year, as improved operating performance partially offset cost increases in several input categories; and lower per- product revenues.
All-in sustaining costs improved 6% year-on-year to $1,284/oz in Q3 2022 from $1,362/oz in Q3 2021.
"We continue to prioritize execution, efficiency and prudent capital allocation," Chief Executive Alberto Calderon said.
"We are focused on restoring competitiveness against our peers, and we still have a long way to go before we are satisfied." Adjusted EBITDA increased 5% to $472 million in the third quarter of 2022 from $448 million in the third quarter of 2021, despite the lower price of gold received.
The company reported free cash flow of $169 million in the third quarter of 2022, compared to $17 million in the third quarter of last year.
It continues to generate strong cash flow from its Kibali joint venture, which returned $71 million during the third quarter of 2022 compared to $53 million in the same period last year, despite the lower price of the gold and the decline in production at the Kibali mine.
The VAT liability in Tanzania has been further reduced through corporate tax offsets. The balance sheet remained in a strong position following the payment of an interim dividend, with approximately $2.5 billion in cash, including cash and cash equivalents of $1.2 billion at the end of September 2022.
The company announced a new carbon reduction target that aims to achieve a 30% absolute reduction in its Scope 1 and 2 greenhouse gas ("GHG") emissions by 2030, by compared to 2021, thanks to a combination of renewable energy projects, fleet electrification and low-emission energy sources.
The capital cost required to achieve these reductions over the next eight years is expected to be approximately $1.1 billion, of which $350 million is expected to be funded by AngloGold Ashanti and the remaining $750 million through third-party funding. , including by renewable energy providers. Infrastructure.
This program is expected to have a positive Net Present Value ("NPV"), adding value to our business by reducing energy costs and improving energy security.