GANJE: Toto is no longer a laissez-faire environment | Opinion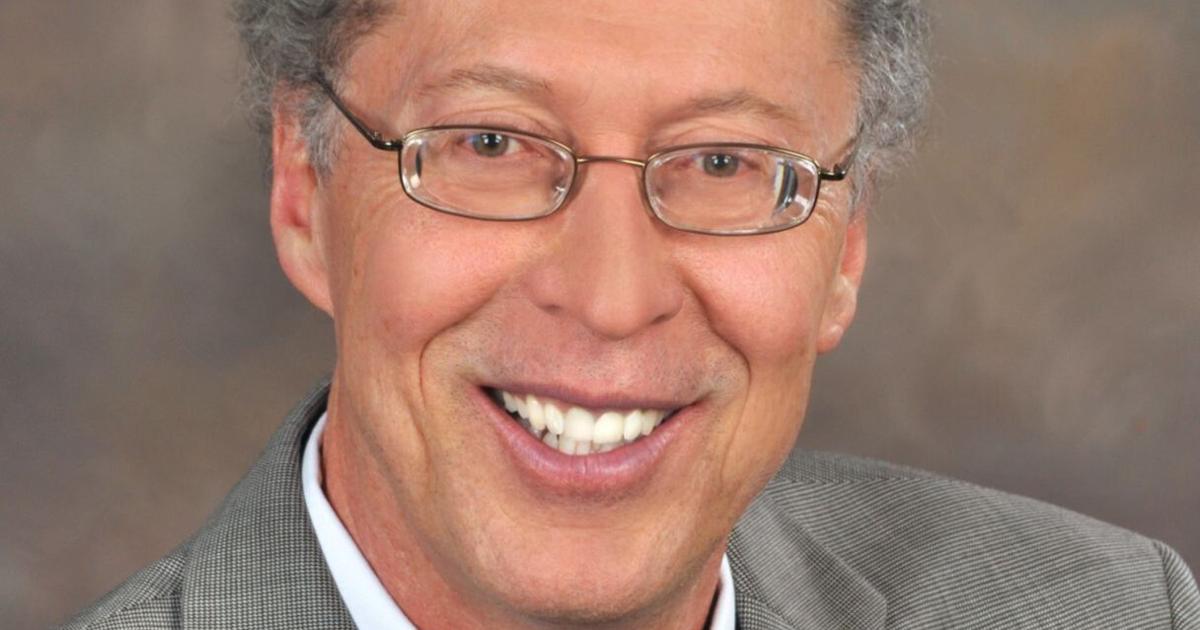 David Ganje

The Federal Comprehensive Environmental Response, Compensation and Liability Act (CERCLA), also known as the "Superfund", was created to deal with abandoned hazardous waste sites.
Among other things, and in addition to its Superfund notoriety, CERCLA created a liability regime to determine who could be held legally liable for the release of hazardous substances. The savvy reader shouldn't just regard the well-known Superfund sites as the law's only focus. The overall purpose of CERCLA is that of a pollution enforcement statute.
Under CERCLA, individuals, businesses, and governments (yes, governments) can be responsible for the cost of repairing abandoned hazardous waste sites. Liability is based on ownership of goods, or by virtue of a party's activity which had an effect on a particular site. For property sites from which there is a release of chemicals or a threat of release of hazardous substances, the categories of "potentially responsible parties" include:
• Current owner or operator of the property
• Previous owner or operator of the property at the time of disposal of hazardous substances
• Current or past official who arranged disposal or transport of hazardous substances
• Current or past officer who transported hazardous substances to the site
Consider, however, that the world of agricultural production, primarily agriculture, holds legal exemptions from certain federal environmental laws. This is due to the political weight of the agricultural sector as well as the recognized necessity of food production in the United States. Agriculture is exempt from compliance with federal laws such as the Clean Water Act, Clean Air Act, and CERCLA. Although states have some authority to step in and regulate these areas of environmental oversight, states do not, leaving a large sector of the economy excluded from much of the liability investigation discussed in this article. .
An example of an exception granted to agriculture is the sludge disposal act applied to agricultural fields. The use of sludge (in bureaucratic parlance "biosolids") on cropland is a nutrient-rich use of so-called natural fertilizers. If the sludge is applied in accordance with certain EPA rules, the activity is permitted under CERCLA. A circular logic problem remains unsolved from this practice. Past pollution from sludge is a legal issue in no man's land as CERCLA is the primary federal code for holding polluters accountable for environmental contamination. And questions remain about the effects of sludge spreading on groundwater and indirectly on livestock health and production.
What is CERCLA's responsibility? Under CERLA, liability can be applied retroactively against past or current owners who release or threaten to release hazardous substances. This includes owners and former owners of buildings, equipment and land. The courts have recognized liability in situations where there was little or no activity on the part of the current owner/operator regarding a hazardous substance. And the recent acquisition of a property could lead to the assumption of the previous dangerous contamination of the property, whether or not the innocent buyer has examined the situation.
Common sense applies to ownership in the new world of environmental stewardship. Modern property management how-to manuals include a detailed litany of recommended things in this new world order. But let's start with some ground rules. Research, due diligence and simply asking those who should know about the property is the first step for owners or those about to take possession of the property. As annoying as it is, creating a policy to detect dangerous releases as well as a policy to deal with release when it occurs is the best remedy. These protocols also provide a defense in the event of a claim or problem later in the life of the property.
David Ganje practices natural resources, environmental and commercial law at the Ganje Law Office. Its website is Lexenergy.net.