Felice moves on | The Long Island Advance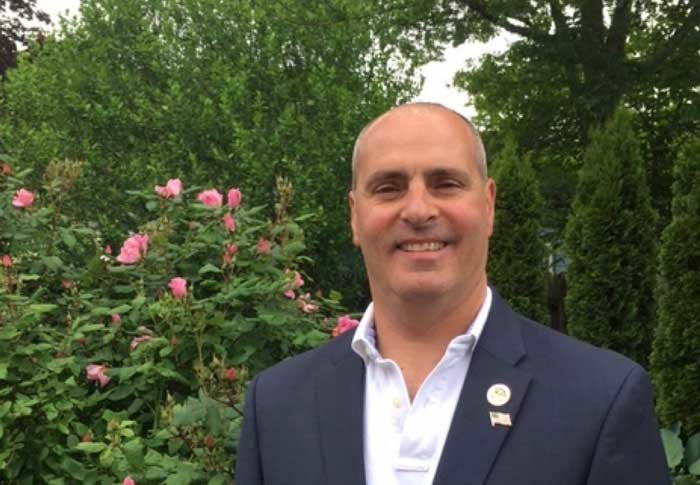 Nicole fuentes
For the past eight years, 10 in total, Sal Felice was director of Village of Patchogue, elected twice to this post. Last week he submitted his resignation letter to the board with tears in his eyes, but ready and eager to move forward.
"It is probably the best experience of my life to be involved and to be a director," he said. "It was really a tough decision and I'm an emotional person, especially with all the great things we've done as a board."
Earlier this year, after 28 years in business, he and his uncle Kenny also sold their auto repair shop located on Montauk Highway in Blue Point. When asked what the next step was for him, he said he was not sure.
"You will be sorely missed," said Susan Brinkman, another director, after the board unanimously but solemnly accepted her letter.
"I'm really going to miss working with Sal; he has been an important part of our team who has contributed so much over the years, "added Lori Devlin, village clerk and former administrator.
"It is going to be a great loss for the village council," added the mayor of Patchogue, Paul Pontieri. "He was just a great resource. "
Felice will be stepping down from the board on December 1.