Canfield trustees OK nuisance house demo | News, Sports, Jobs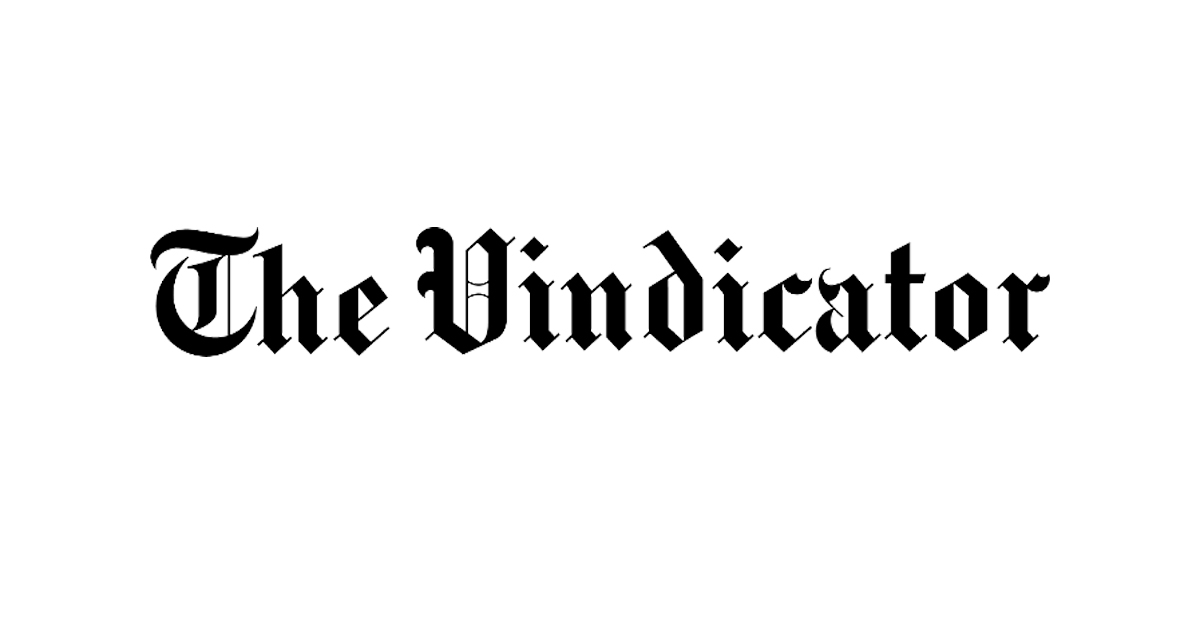 CANFIELD — Township administrators have given the go-ahead to demolish a home and remove an in-ground pool at 4055 Fairway Drive. The issue was met by several smiling residents at the meeting, who showed up to complain about the property.
A complaint came when John Ratliff said he had to look at the backyard and the dirty water in an in-ground pool that hadn't been maintained.
"The house should be torn down," Ratliff said. "The swimming pool is a health hazard."
Zoning Inspector Traci DeCapua said the pool was declared a safety and health hazard on May 24 and the house was declared unfit for habitation on January 25. The house had been vacant for some time.
"Now you will see how quickly we can move," said board chairman Brian Governor.
He told Ratliff that a motion on the agenda would solve the problem.
The governor said on June 14 the official letter was sent and gave the owner of the property, Raymond Smith, until July 12 to respond to the question. No response was received and the trustees proceeded to demolish the house and the swimming pool.
There were actually two motions, the first accepting a repayable grant from Mahoning County Commissioners in the amount of $30,000 to be used to demolish the house and pool at 4055 Fairway Drive.
The second motion approved Gibbs Construction to handle the demolition, debris removal and restoration of the property at a cost not to exceed $32,000. The township will pay this amount and will be reimbursed $30,000.
"We hope to do it within 30 to 40 days," the governor said.
DeCapua said it took a while to get to this point. She said it took months to get a warrant to enter the structure to inspect it.
With the cogs in motion, the house and pool should be gone by the end of August. The $32,000 will be placed on the property as a lien.
In other nuisance property issues, the trustees approved a motion to declare 4373 Boardman-Canfield Road, 3840 Mercedes Place and 3860 Mercedes Place as nuisance properties for tall grass and weeds, or trees and overgrown shrubs.